Our Restaurant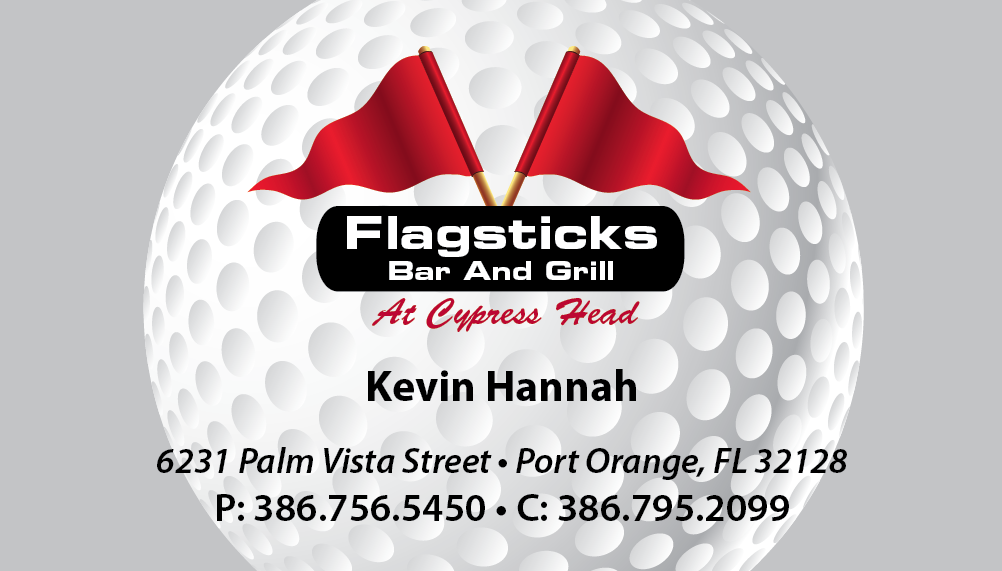 FLAGSTICKS BAR & GRILLE IS NOW OPEN
FOR TAKE OUT & DELIVERY

JOIN US THURSDAY NIGHT!

Come by anytime THIS THURSDAY between 4:30pm - 7pm and enjoy our first PRIME RIB NIGHT in months!

We have limited seating left so please do give us a call at 386-756-5450 to reserve your space! We look forward to seeing everyone!

Reminder...because of our large banquet room, we can easily seat you while practicing social distancing. Thank you!